We believe in creating extremely simple and useful software that saves you time.
See how we partner with our customers to improve their check-in process and streamline attendance.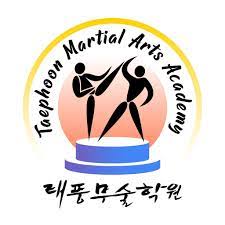 Taephoon Martial Arts Academy
Learn about how Claudia, owner of Taephoon Martial Arts Academy, tracks student attendance using a fun check-in process powered by OneTap.
READ THE STORY
MD Dynamic Solutions
Interested in marketing and loyalty programs? OneTap helps MD Dynamic solutions improve customer loyalty using check-in & check-out time insights on customer visits for the most optimal promotions.
COMING SOON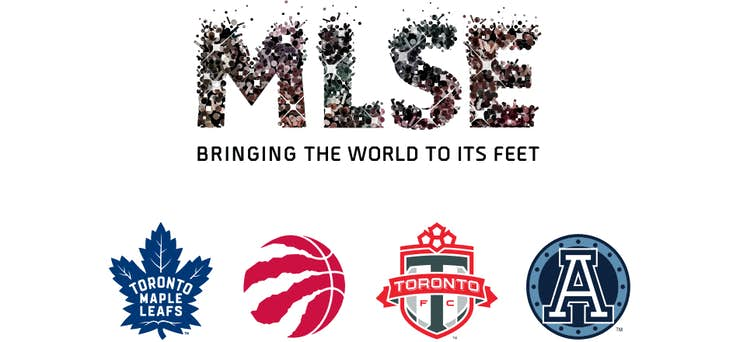 MLSE - Raptors, Maple Leafs, Toronto FC
Interested in knowing what a company like MLSE would use OneTap for?
COMING SOON