Make Your Event Check-Ins
‍10X Faster
Get ready for your event in just a few minutes and eliminate long lines. Know exactly who is there now and who attended by exporting analytics.
Get Started Now
Trusted By
"Not only has this program enhanced our customer experience, but it has helped us in tracking the analytics of our customers. We would 110% recommend this program to all businesses."

Toronto Raptors,
NBA Champions 2019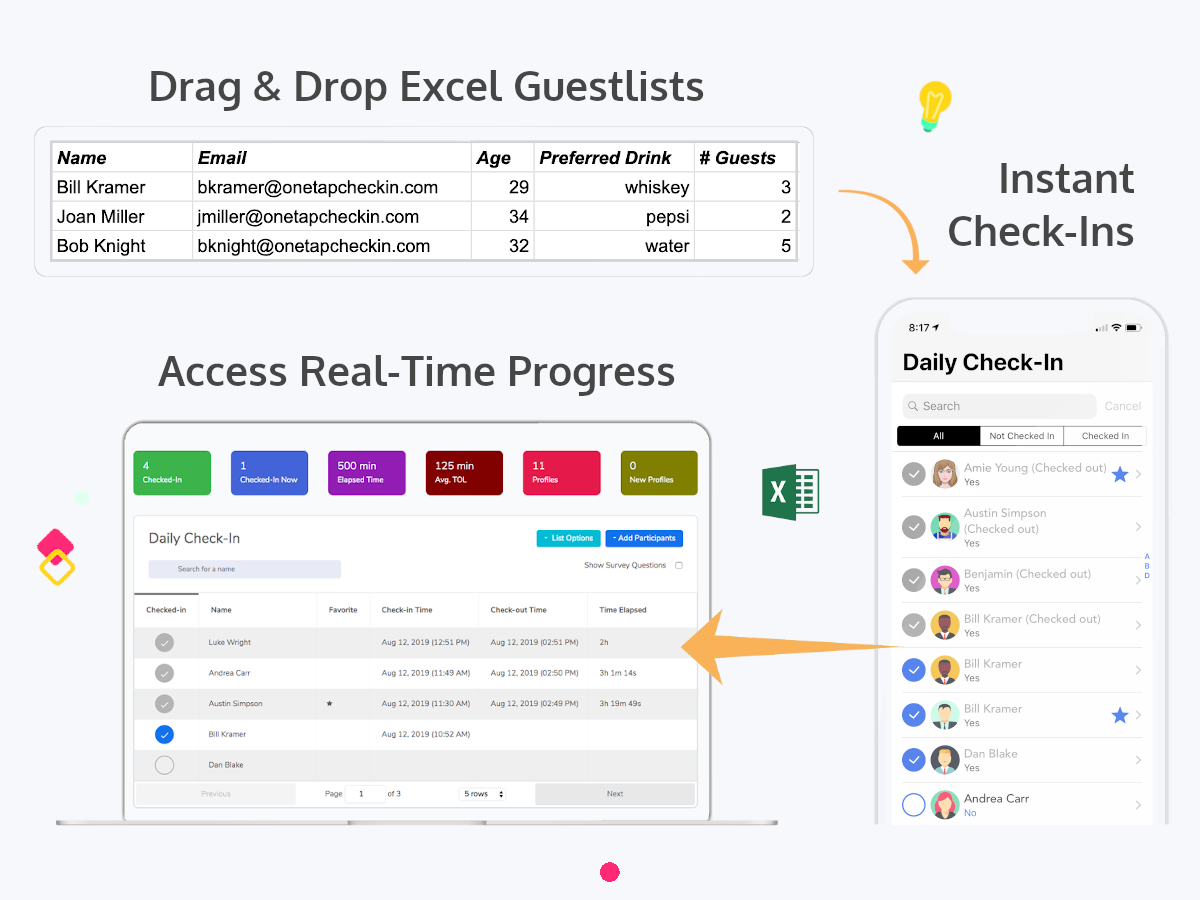 Excel to Check-Ins in Minutes
With each name at your fingertips, you are ready to search & check-in everyone quickly.
Your Guest Lists in One Place
Stop shuffling through paper sheets and access every guest list at anytime, anywhere. Continue your workflow by downloading guest lists in Excel.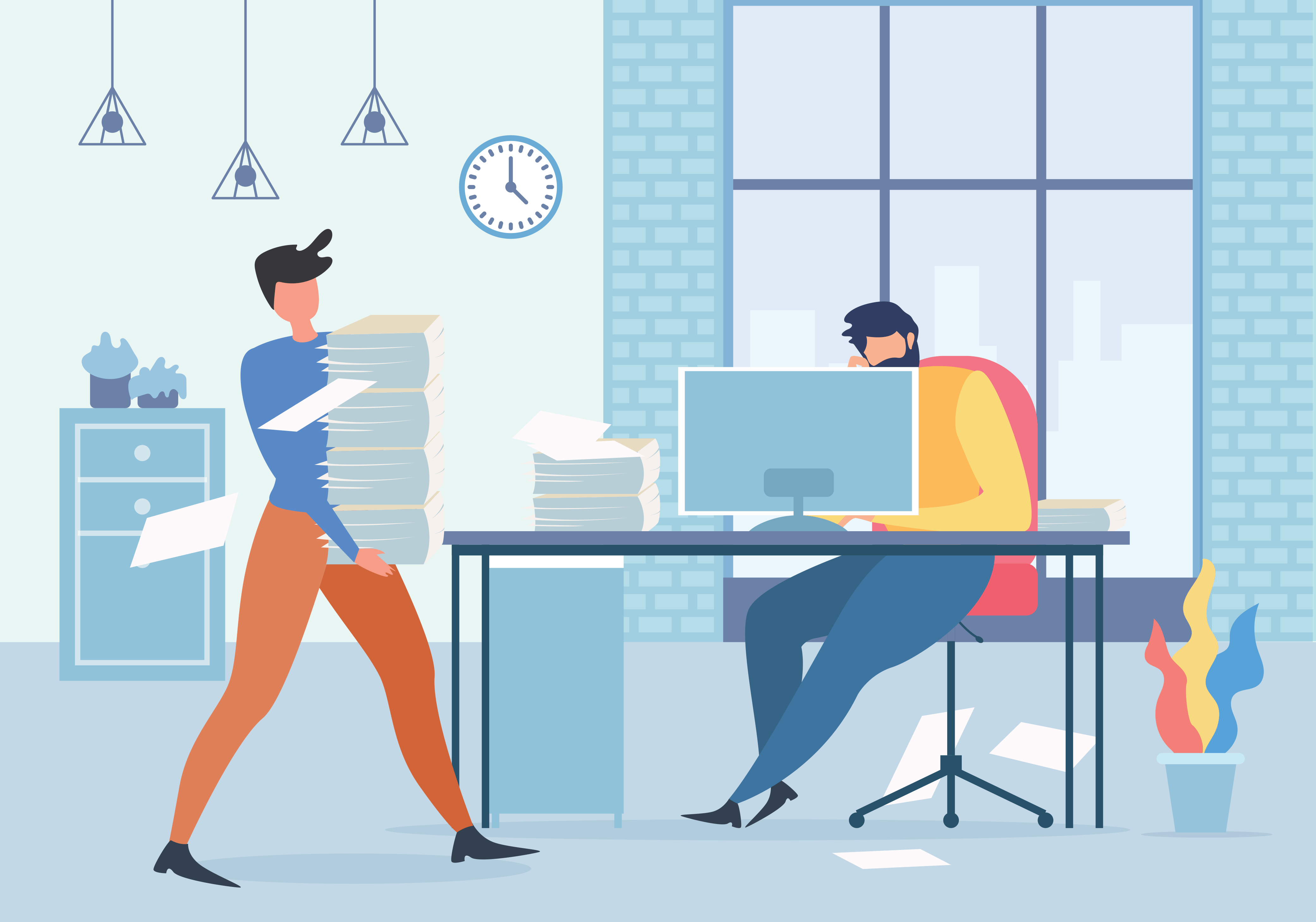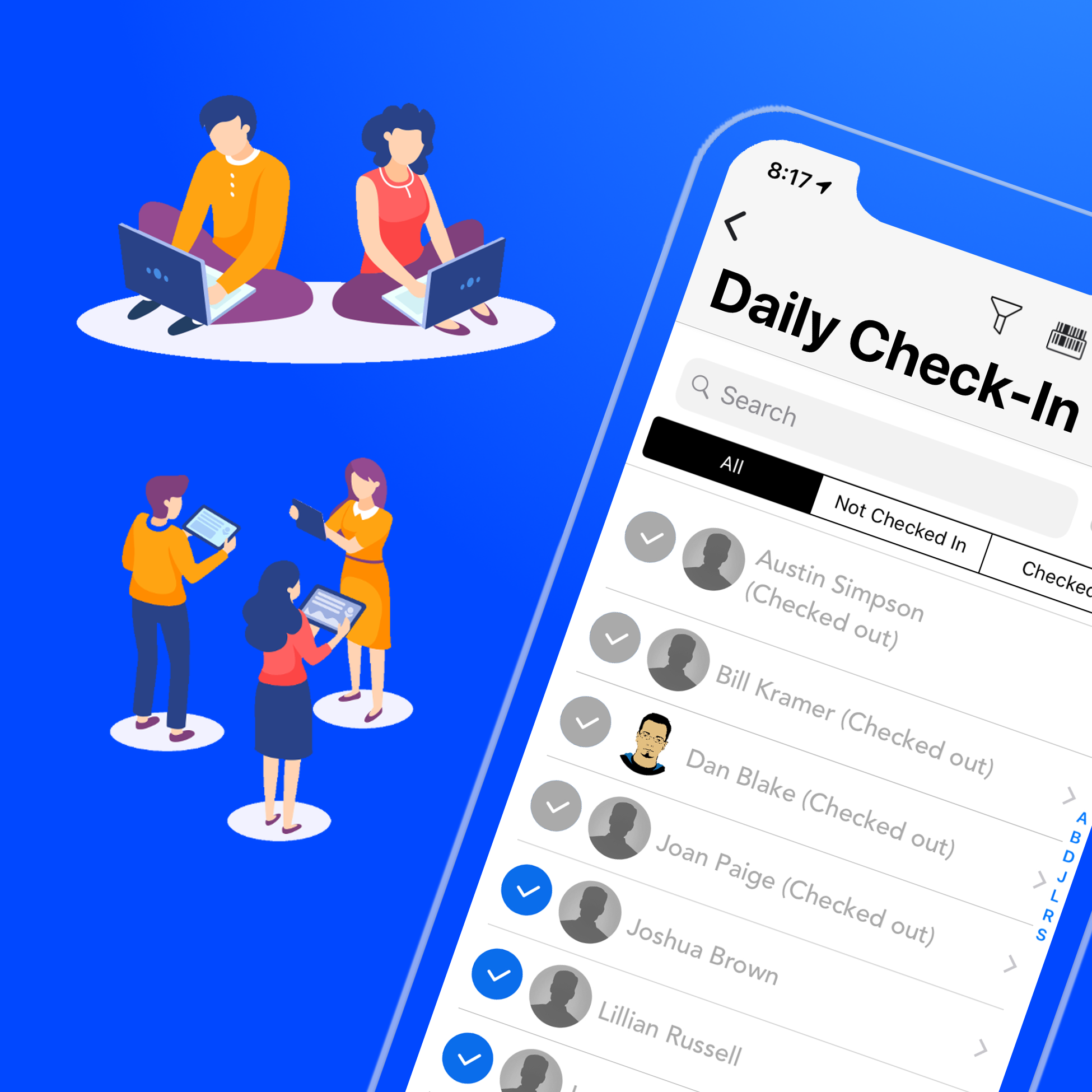 Multiple Devices for Teammates
Speed up check-ins by inviting your team to use other iPhones and iPads at the door or at different checkpoints around your event.
Real-Time Attendance
Peek at attendance to plan the next steps during the event - visible to your entire team.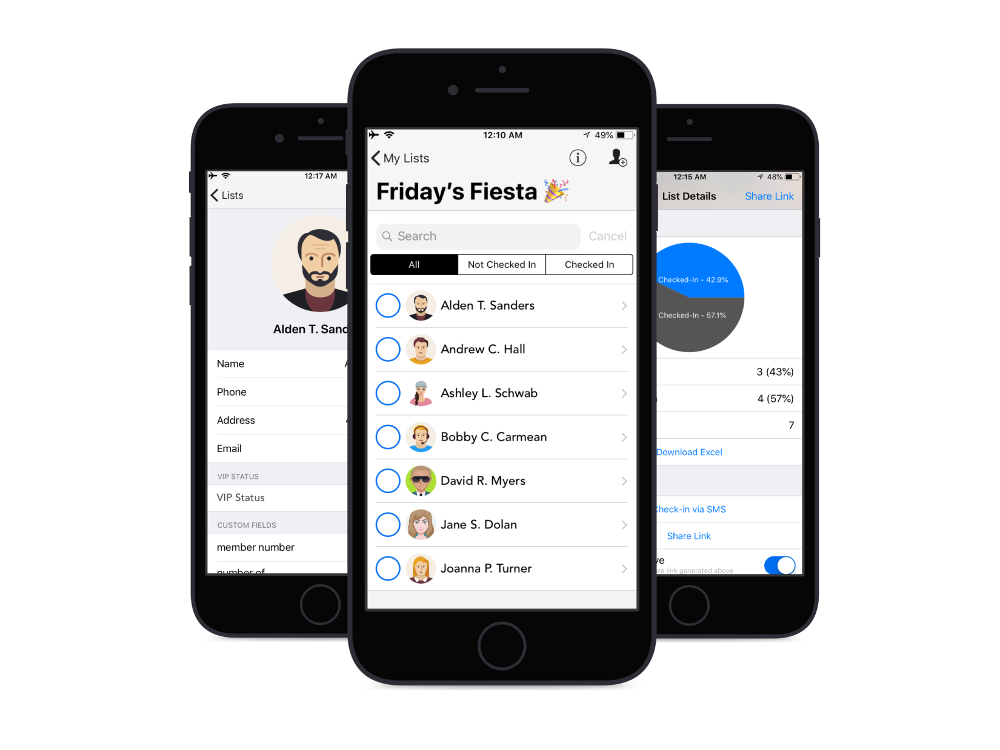 Upload Your Guests and Start Your Check-Ins In Minutes
Your lines will go 10 times faster.
Get Started Now