Student check-ins made simple
Ditch paper and pencil sign-in sheets, it's too much effort,
time-consuming and it creates friction for students.

It's time for a digital check-in app to streamline your check-in process.

Sign Up, It's Free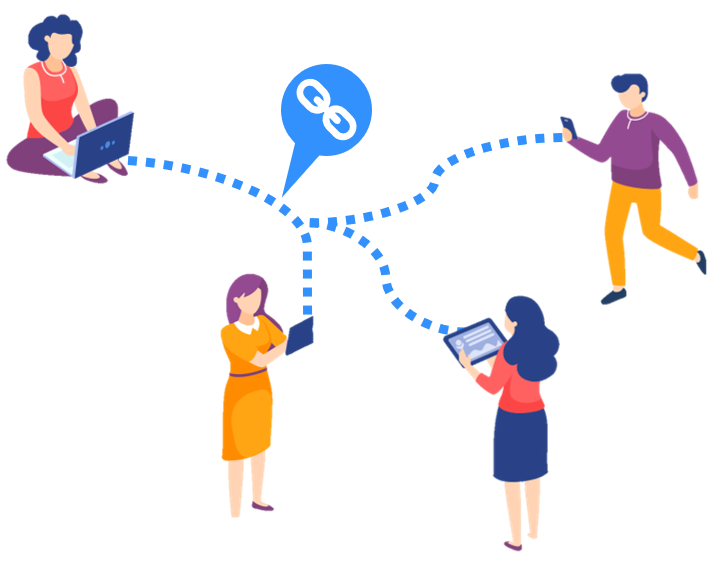 Onetap helps
World-class schools create a touch-less check-in process for their students

Check-in, check-out & time in-between
Check-in students into classrooms using and iPad, iPhone, or with a self-check-in link. Keep track of check-outs and time spent in-between.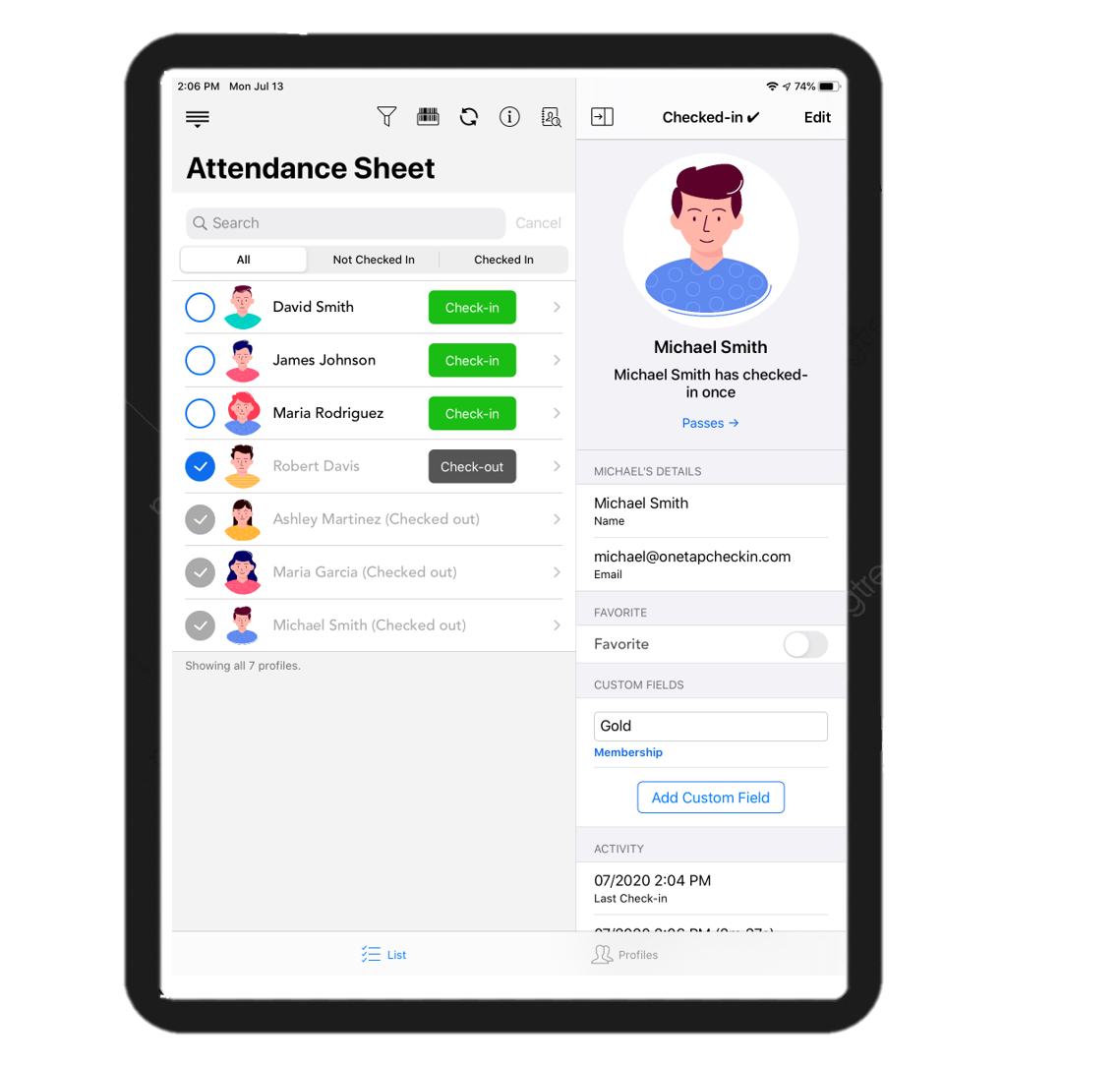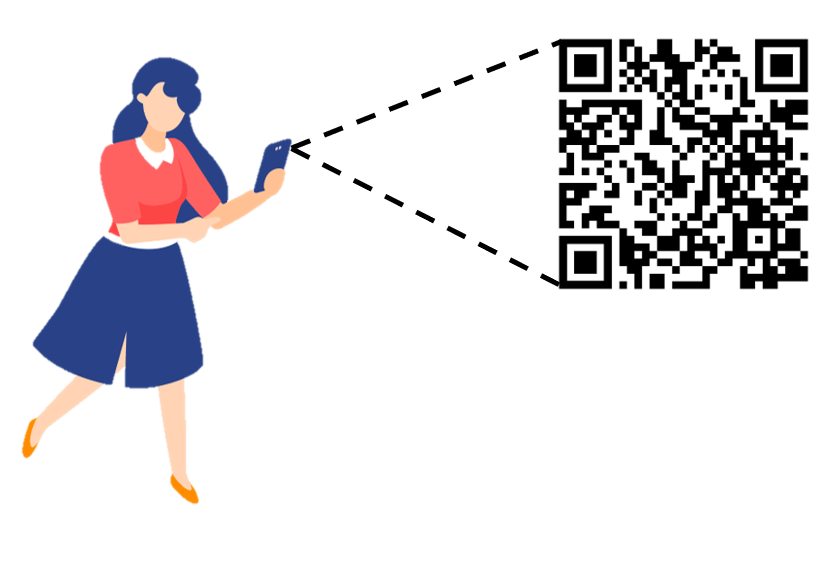 Touch-less check-ins
Go completely touch-less by sending out self-check-in links or QR codes to students. Print out QR codes that can be scanned by students at the door using their phone camera.

Customize your check-in process
Setup survey questions students need to answer prior to check-in. Send out check-in confirmation emails after check-in is completed.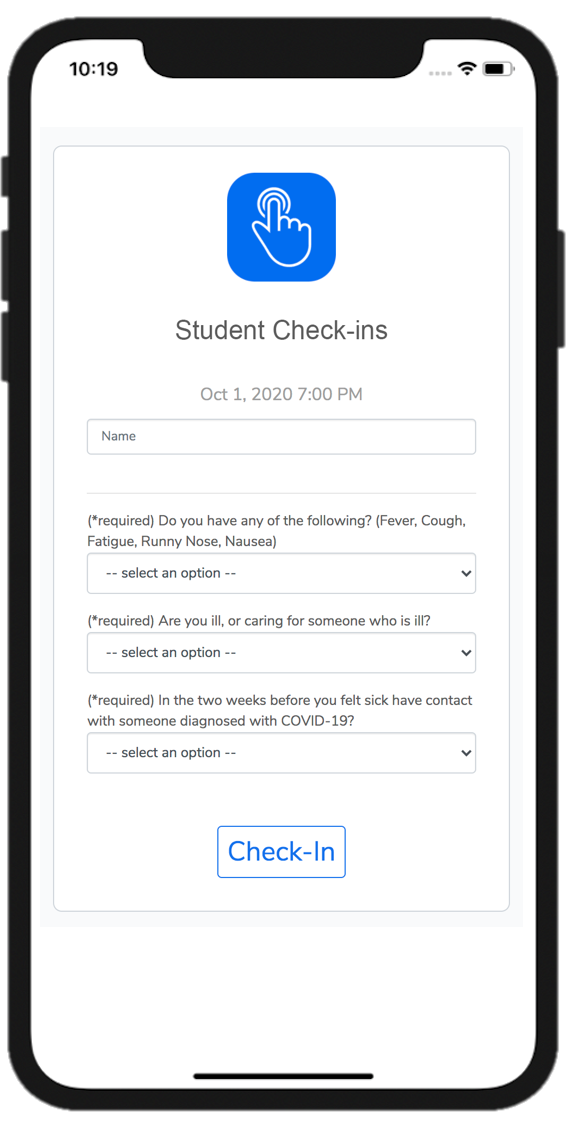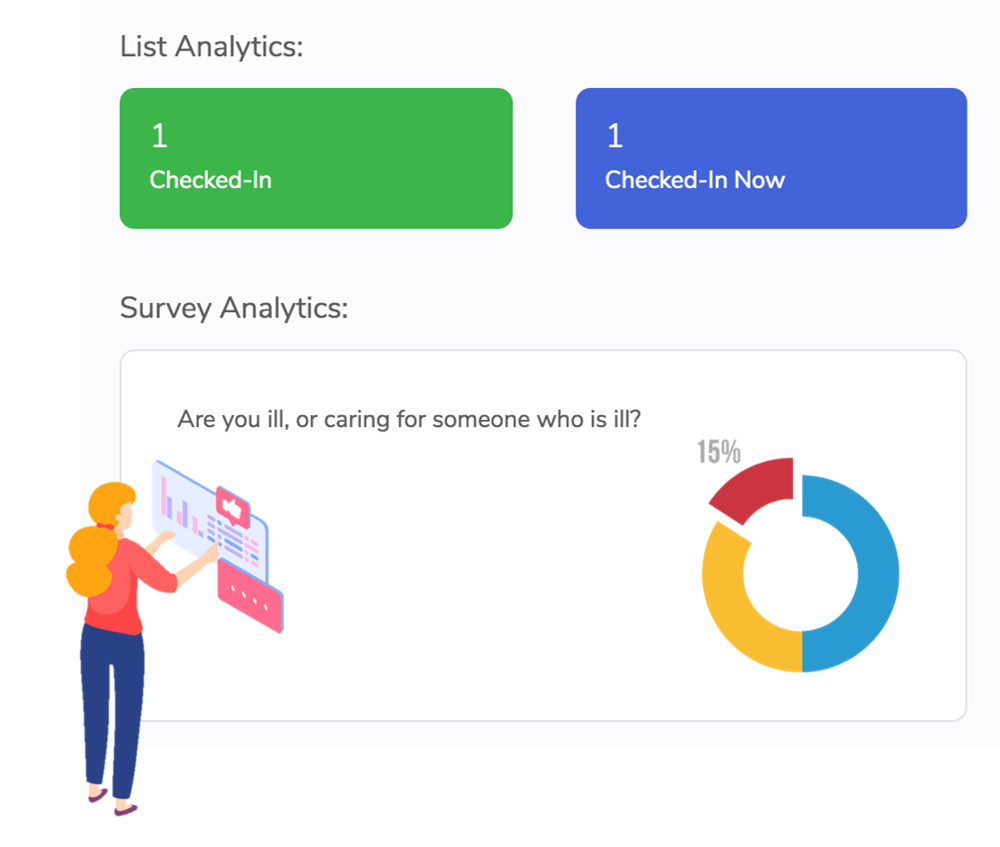 Collaborate, Generate Reports
View check-ins in real-time on iPhone and iPads. Collaborate with team members like Google Docs. Works with Excel, import student profiles and export attendance data.

Made for schools
OneTap provides an efficient, modern, and time-saving attendance taking process

Sign Up, It's Free